Our shows are designed and created by passionate, creative people who are passionate about performance. Our teams vision, unlimited enthusiasm, attention to detail & drive for quality combine to create stunning shows.
With amazing arrangements, dazzling choreography, lavish costumes and talented performers, our shows offer your company and guests the opportunity to enjoy a fantastic performance, at every single show we perform.
---
Defying your limits
If you're a performer looking to be challenged and to defy your own limits, why not send us your details? We're only interested in top quality performers who strive to better themselves each time they go on stage. Interested? Then send us your details via the 'Contact Us' page.
---
What people have said about Jammy Shows & Productions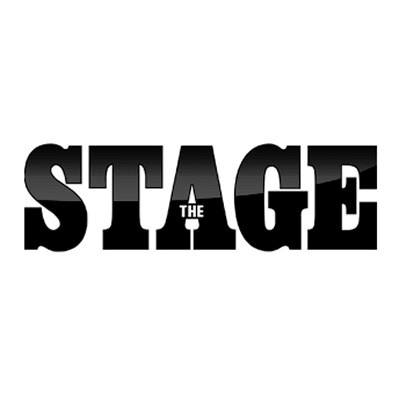 Raw Power!
– Mark Ritchie, The Stage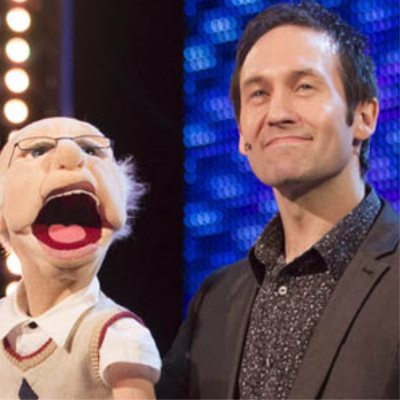 Fantastic entertainment for ANY venue and ANY style of show!
– Steve Hewlett, BGT Finalist 2013